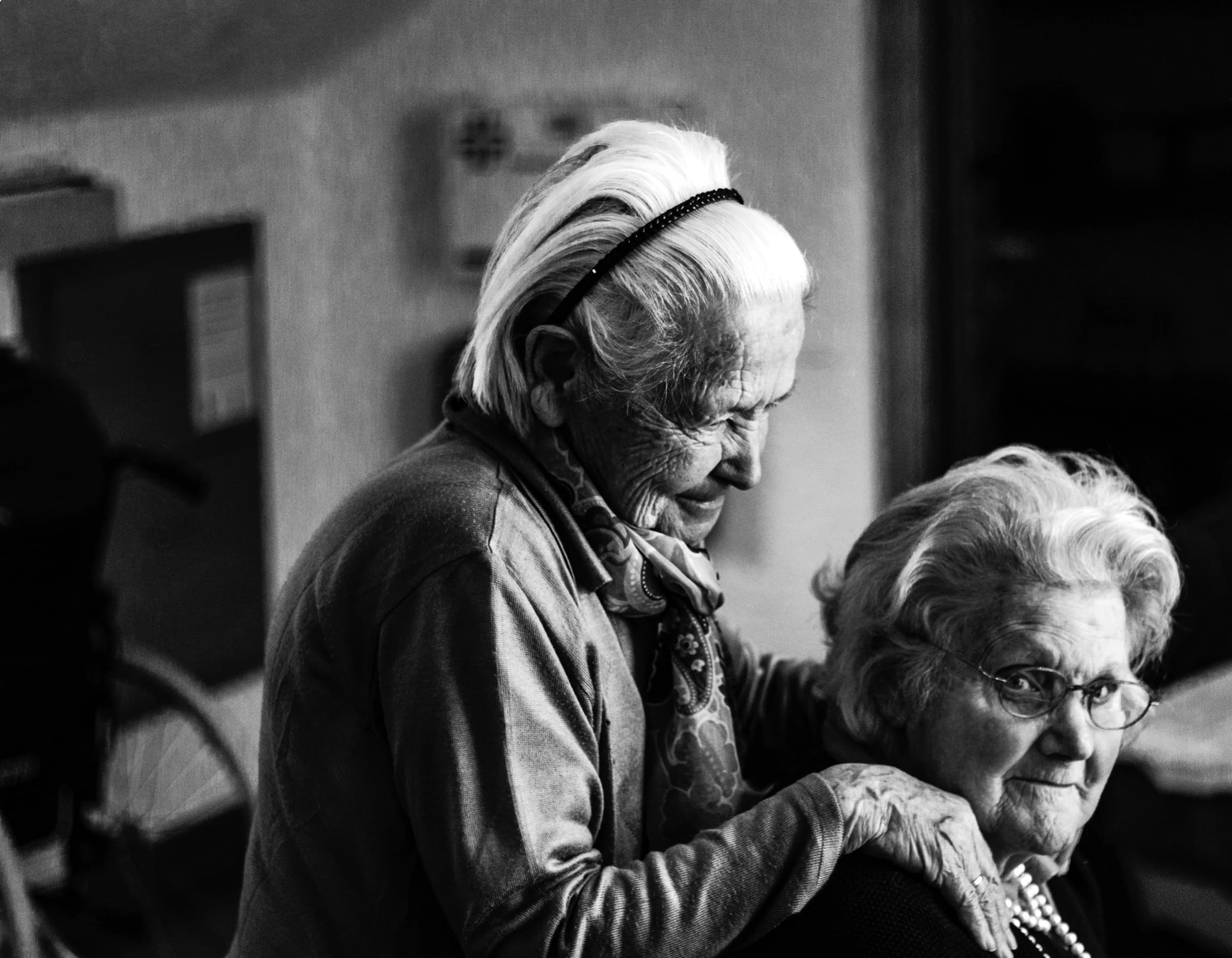 Zaltech Solutions
A wearable capable of protecting nursing home patients by providing the nurses with accurate patient status, location, and safety protocols to protect against injuries

Swift

Kotlin

Firebase
patient protection
Z Connect For Seniors
The next generation of safety and efficiency for assisted living facilities. The residents will always remember their activities, automatically notify the nursing staff of a fall or heart rate anomaly, and easily request help from a nurse with a simple push of a button.
Z Connect utilizes WiFi signal triangulation to create room accurate realtime patient location updates using inexpensive wifi nodes
Fall detection (automatic), heart rate threshold, push button nurse calling, voice audio from watch.
All alerts contain the type of alert for resident, their name and room number, current location, and heart rate.