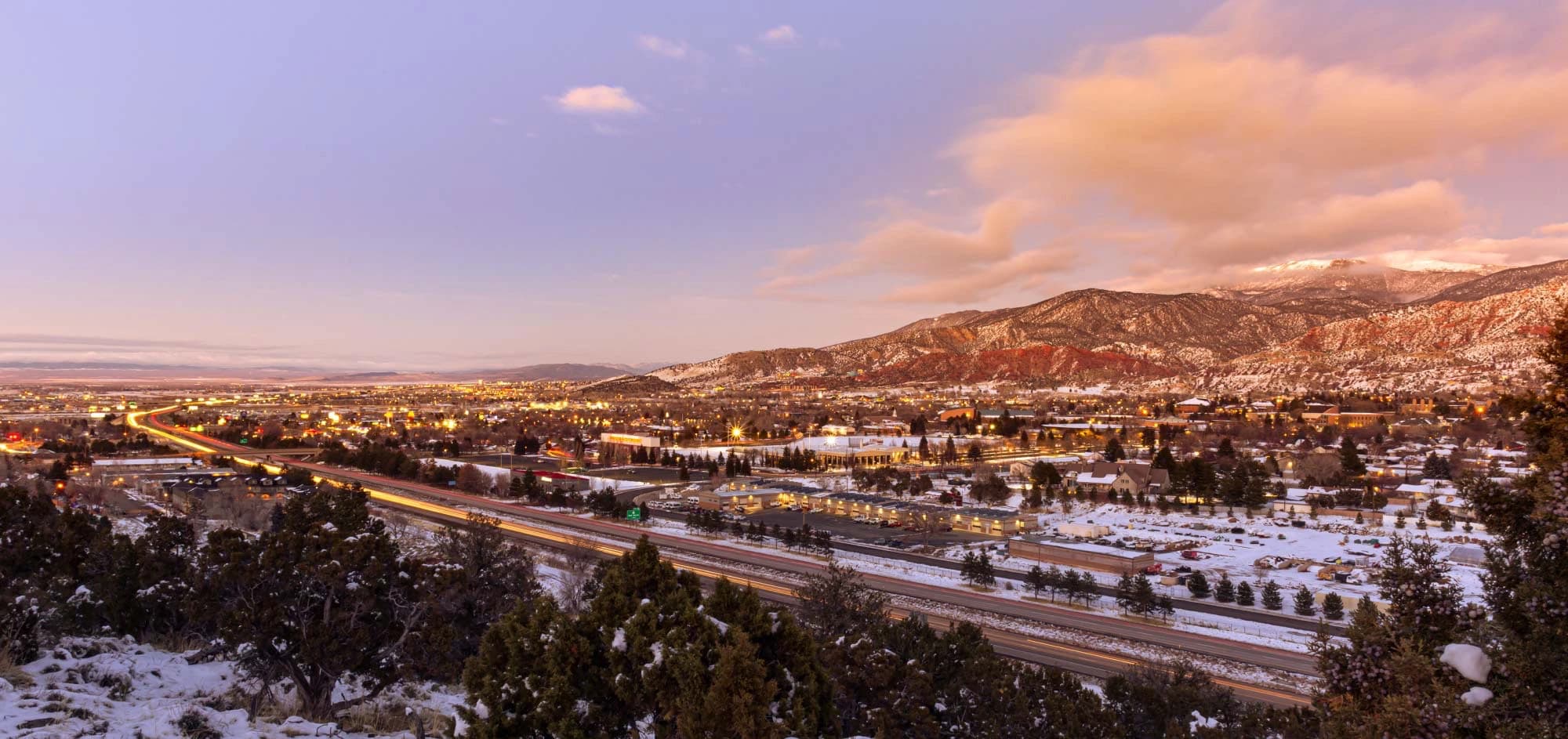 Visit Cedar City/Brian Head
There's something new around every corner in Cedar City. Access to Bryce Canyon and Zion National Parks as well as Brian Head Resort are just the beginning.

React

Mapbox

Firebase
let wonder be your guide
The best of southern Utah
Visit Cedar City/Brian Head is the best source for all things Cedar City and Brian Head, from up-to-date snow data to lists of all local events to recommendations for where to eat this app has it all. Whether a tourist or Iron County local this app will help you engage with this community like nothing before and help you truly experience the wonder and fun of this beautiful area.